Bookstore Online News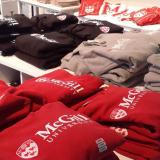 We are excited to announce that our newest Le James - McGill Bookstore, located at 680 Sherbrooke Street West, is now open for business!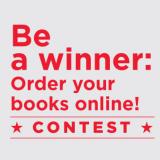 We are pleased to announce the ten (10) Grand Prize winners of our Be a Winner: Order Your Books Online! contest.
What's Happening on Campus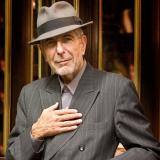 Leonard Cohen (BA55, DLitt92), one of the most widely recognized Canadian artists of the late 20th Century, has danced til the end of love.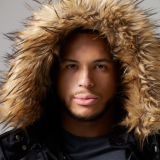 Each year, hundreds of our new international students benefit from generous donations of winter coats. Please help if you can!