McGill Ceramic Coated Tumbler
NEW McGill Stainless Steel tumbler will keep your favourite beverage hot or cold for up to 5 hours! The perfect desktop mug - the plastic lid prevents spills on all your work.
Size
12oz
Contact Us
If you have any questions, contact one of our customer service representatives here.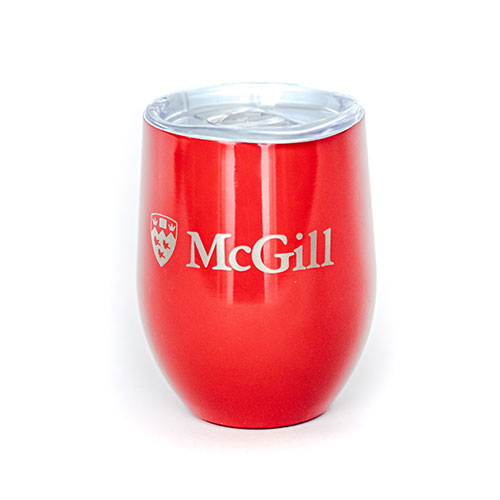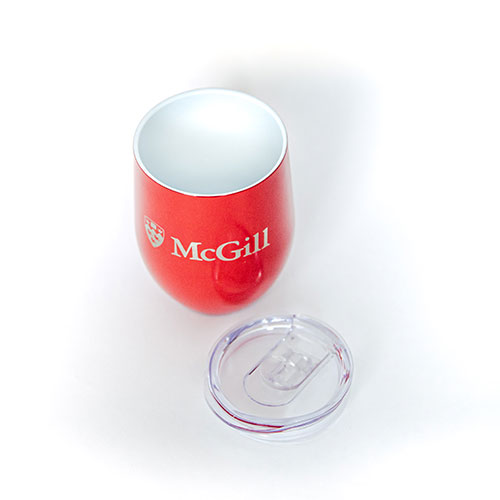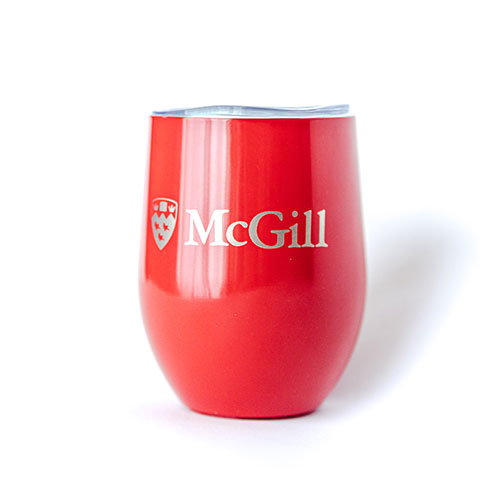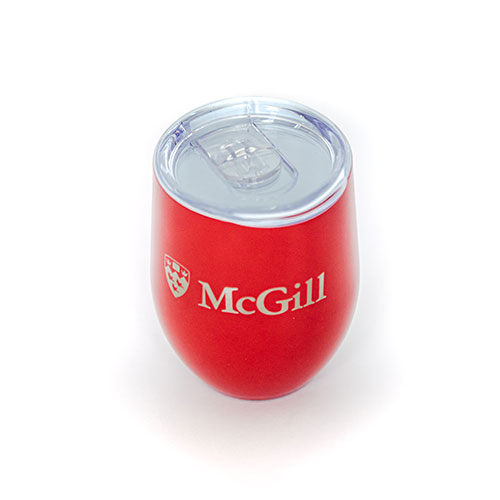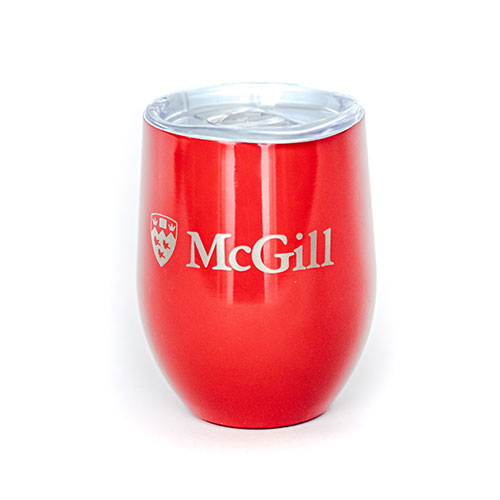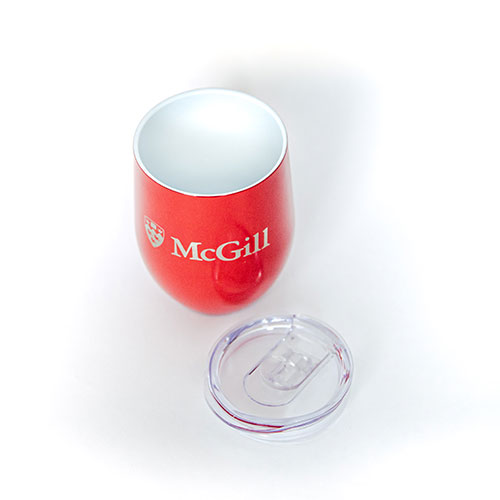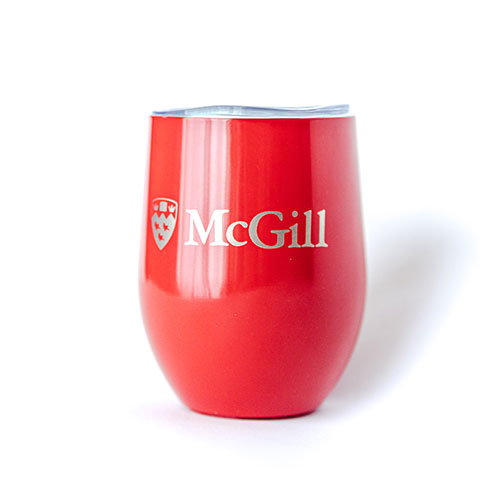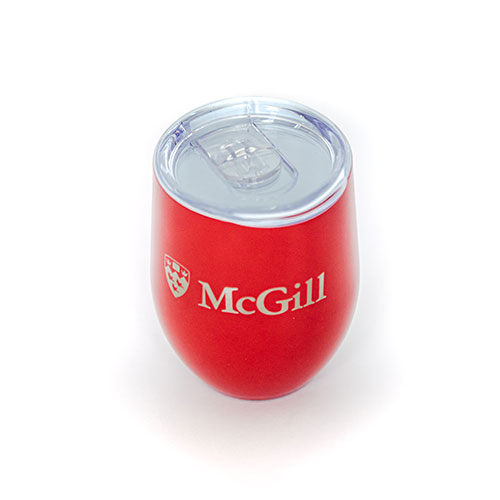 \