McGill Double Wall Stainless Steel Water Bottle
KEEP IT COLD WHEN THE HEAT IS ON! Double wall McGill logo stainless steel water bottle. Leakproof and will keeps your beverages cold for up to 6 hours.
Composition
Stainless Steel
Size
500mll
Contact Us
If you have any questions, contact one of our customer service representatives here.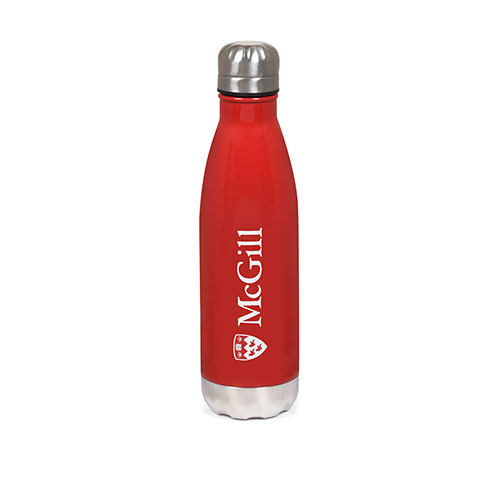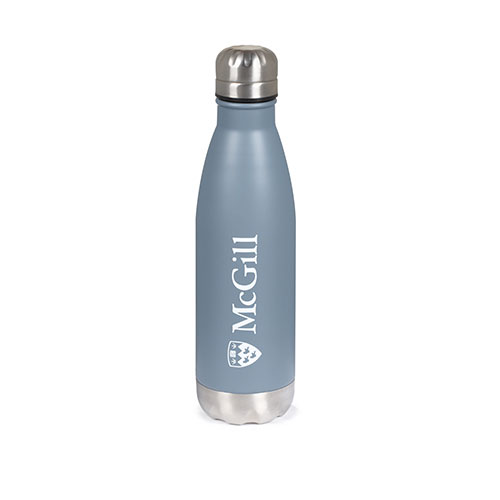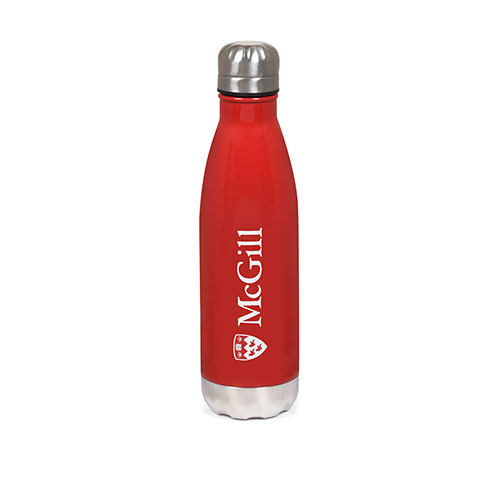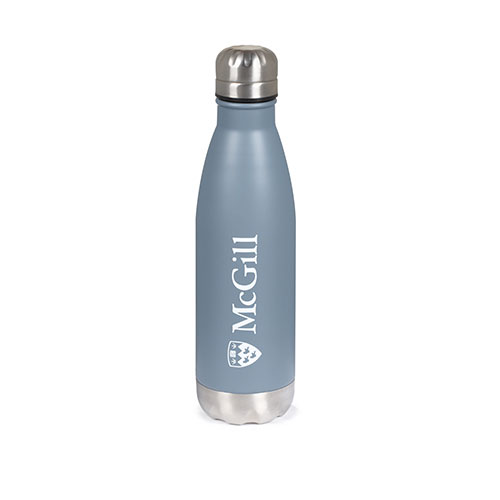 \