Mcgill Lanyard Deluxe with Card Holder
Red lanyard with hard 2-card ID case holds bus pass, student ID, and other standard size cards. ¾-inch wide tape in durable polyester nylon weave with snap-fit buckle for quick release. Slit key ring with alligator clip provides place for additional keys, USBs and more. Hangs 27 inches deep. Heat-transfer print of McGill wordmark with crest in white.
Contact Us
If you have any questions, contact one of our customer service representatives here.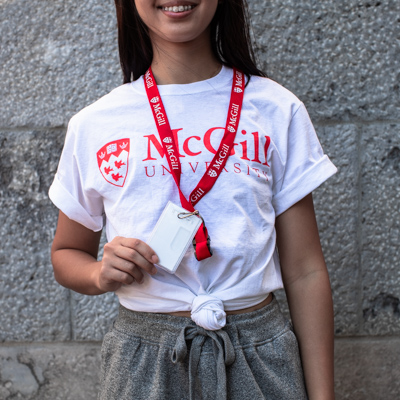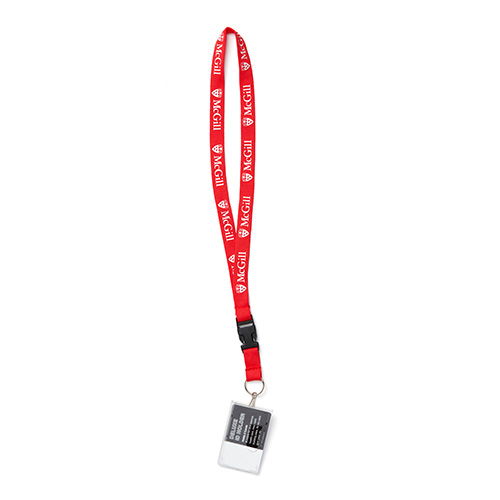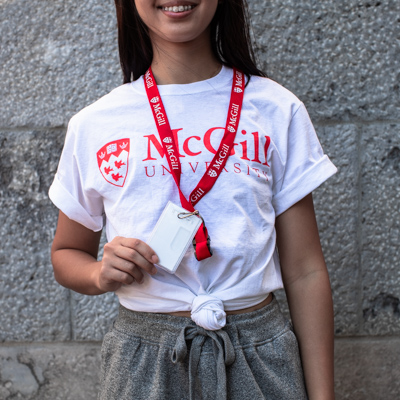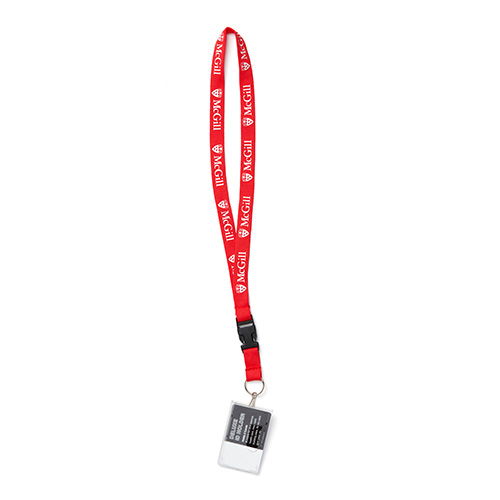 \