McGill Lapel Pin Red and White Crest
Signature crest shape university lapel pin. Die struck with raised edges in high-polish gold finish. Precision enamel detailing in red and white. No-fuss deluxe clutch for secure hold.
Contact Us
If you have any questions, contact one of our customer service representatives here.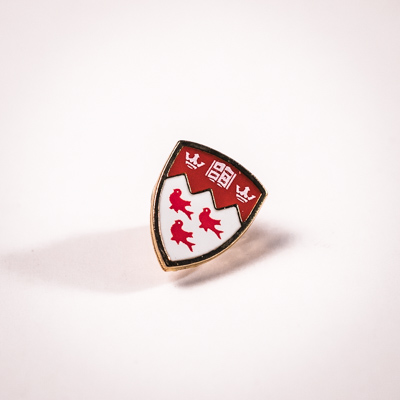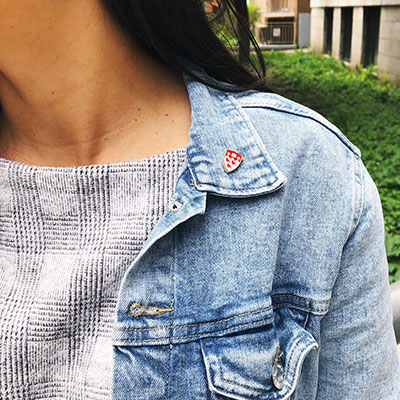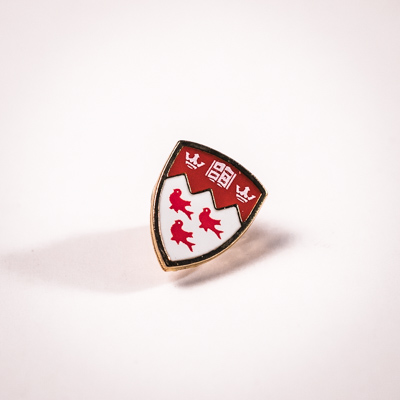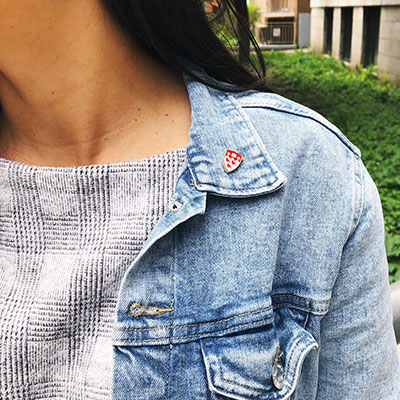 \