McGill Milburn Infused Black Paper Mat Frame
This profile has an edge to its design. It is a "must have" for those who prefer black accents and highlights in their home or office. The Infused Black moulding is made in Italy and has a rich, semi-gloss finish. Measures 19 by 23 inches and holds 11 by 17-inch horizontal diploma.
Moulding width---1.5"
All Milburn frames are made of solid wood which is harvested from government-controlled tree farms. For every tree that is cut down, 2 seedlings are planted.
All Milburn frames are proudly made in Canada.
All Milburn mats are cut from Crescent brand WHITE CORE ECO matboard. The wood pulp has been treated to remove all impurities. The bevel will always remain a crisp white and will not tarnish, bleed or discolour. The matboard is made from 95% recycled components.
PLEASE NOTE:
This product ships directly from our supplier. Please allow 4 to 5 weeks for your item to be shipped to you. The transit time is not included in this estimation. Once your item has shipped, you will receive a Tracking Number to follow your order.
Frame shipping rates for destinations outside of Canada and the U.S. start at $200 per frame. We will send you a shipping quote by email after we receive your order.
For a tutorial on how to set up your frame, watch our video here.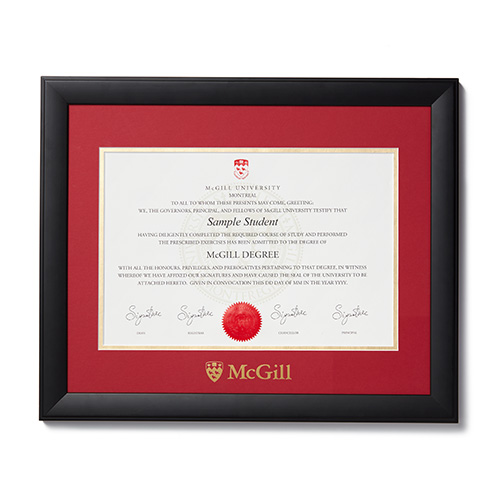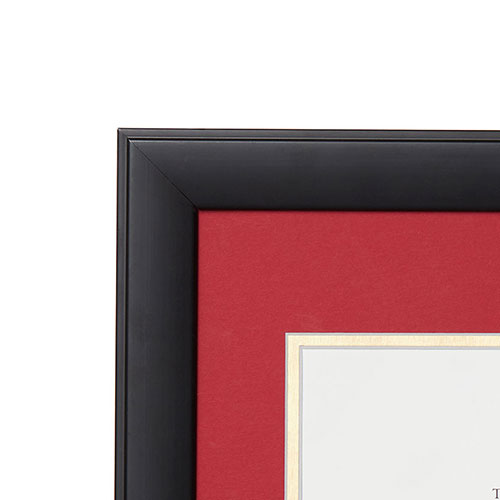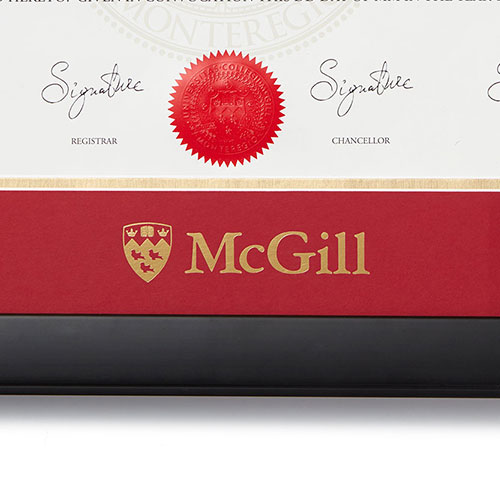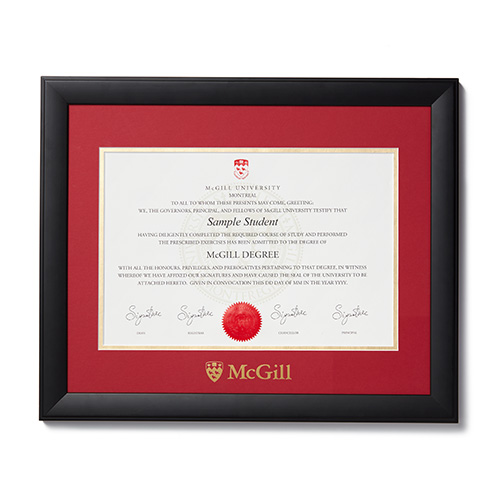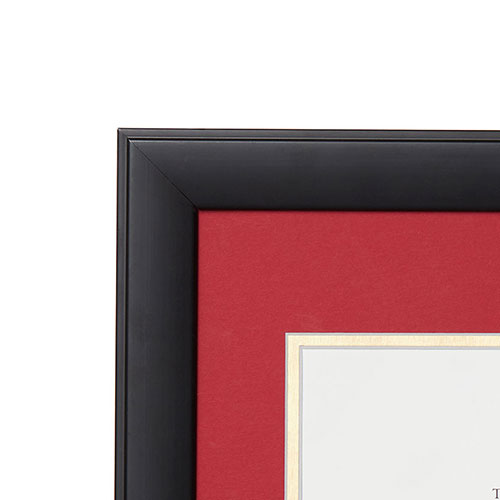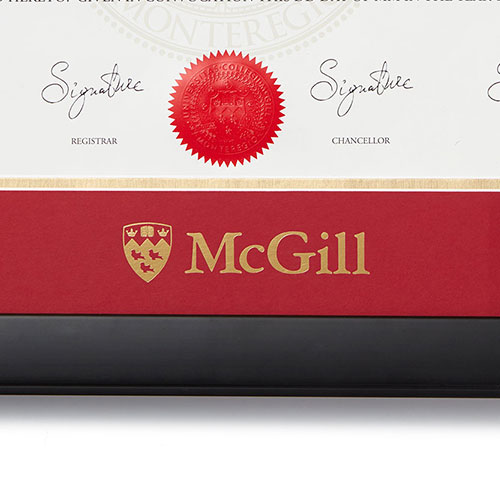 \