McGill Mini Crest Necklace
This great layering necklace will keep your McGill pride front and center for all to see. Made of stainless steel to last, choose your tone in gold or silver. Makes a great gift to give or receive.
Specifications
Composition: stainless steel.
Circle is 8mm in diameter.
Contact Us
If you have any questions, contact one of our customer service representatives here.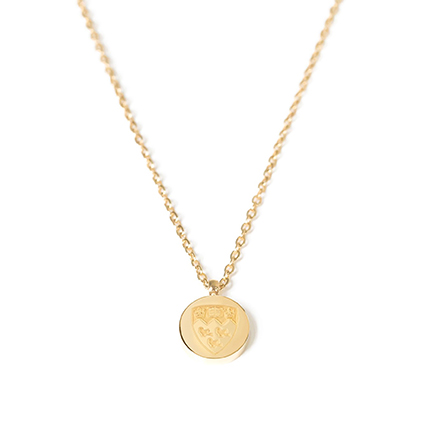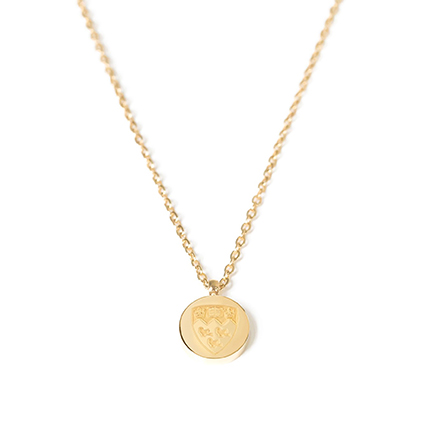 \