Bookstore Online News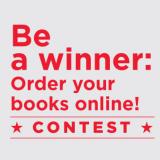 We are pleased to announce the ten (10) Grand Prize winners of our Be a Winner: Order Your Books Online! contest.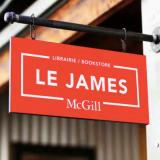 Our temporary SSMU and McIntyre pickup locations are now closed.
What's Happening on Campus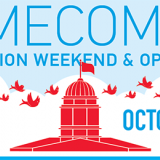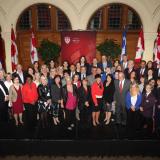 The University held its 48th Quarter Century Club gala on Thursday, Sept. 29, at Redpath Hall. The annual event celebrates employees who have reached 25 years of service at McGill.